Drone Mapping for Inspection & Insurance
Better data, in dramatically less time
Whether you're inspecting a new building or investigating an insurance claim, it's important to capture accurate data quickly. Drone mapping is a powerful new tool for inspection — allowing you to safely and easily capture a high-resolution aerial view of a site in minutes.
Back in the office, or out in the field, it's easy to analyze high-fidelity reconstructions of sites, make measurements and share comments to help you make better and faster decisions.
---
We're excited to partner with DroneDeploy to help businesses get the most out of their DJI drones. Roof inspection hasn't changed significantly over the past decade. Introducing safe and accurate drone-based 3D models to replace survey wheels and measuring tapes is a step forward for the industry.
---
Benefits
Automated Flight

Use our free app for iOS or Android to fly your DJI drone

Fast Map Processing

Upload imagery from any drone to generate a high-quality map

Elevation & 3D Models

Create and analyze elevation maps and 3D models

Instant Measurements

Make real-time measurements including distance, area and volume

Collaborative Insights

Share maps with other users and tools to put insights into action
Real People. Real Results.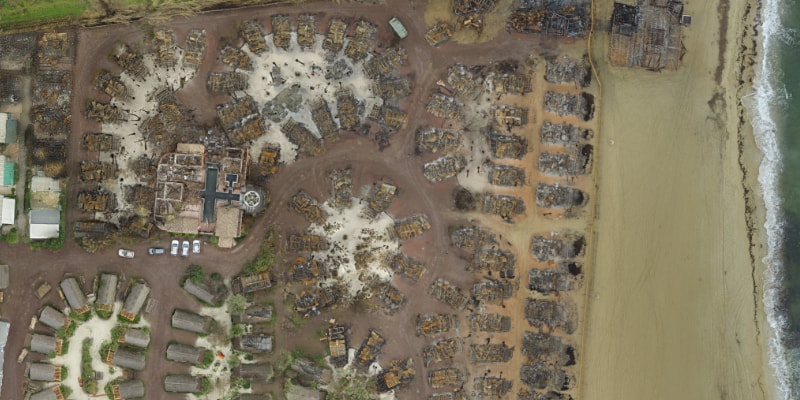 Drone Map Saves Insurance Company €99,985,000
A drone map provides vital information to an insurance company to help assess a claim from a fire.
Read the case study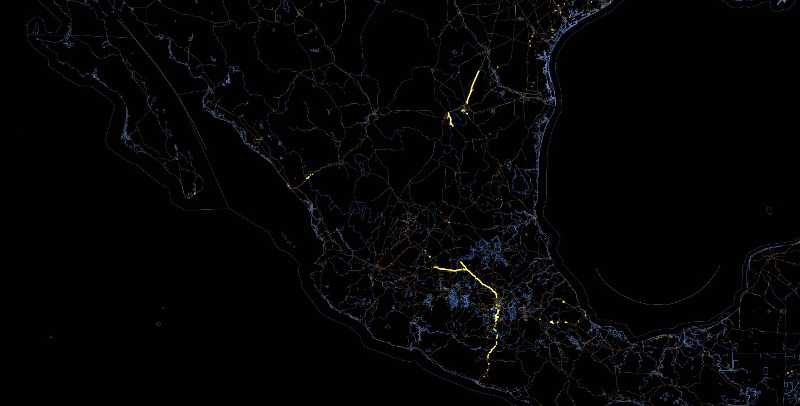 Mapping 1,000 Kilometers of Mexican Highway
A highway inspection project leverages drone-based 3D modeling on a massive scale.
Read the case study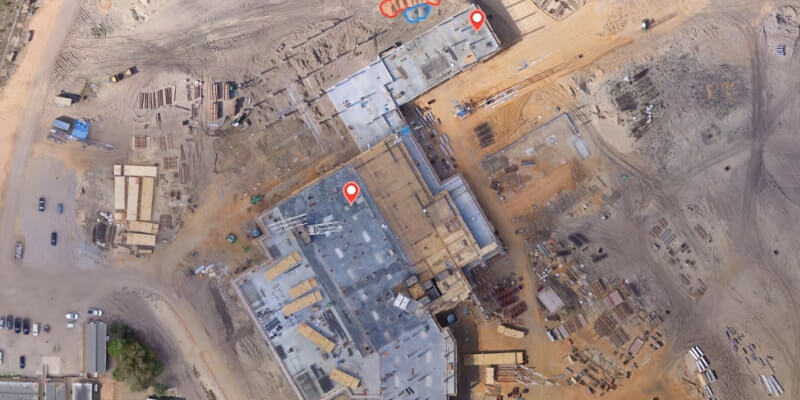 Drone Helps Verify Earthwork at Hospital Construction Site
Major construction company Brasfield & Gorrie uses a 3D Model to compare earthwork to site plans.
Read the article
---
The way I see it, DroneDeploy is insurance for the insurer. By being easy to use and automating the data collection, DroneDeploy saves time and allows the experts to focus on their core job - assessing and valuing the damages.
---
Explore an Inspection Map
Explore Map

Resort Fire Damage

Orthomosaic Map - France

Explore Map

Auburn High School

Orthomosaic Map - Washington, USA

Explore Map

Highway Inspection

Orthomosaic Map - Mexico
Learn More About Using DroneDeploy in your Business