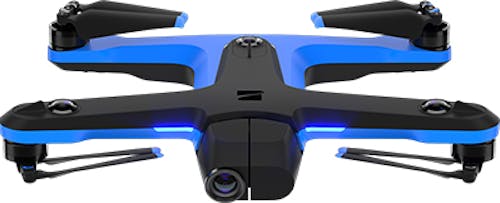 The Skydio 2 has sophisticated sense-and-avoid technology that allows for enhanced autonomous performance. With DroneDeploy and Skydio you have the confidence to fly lower and perform more detailed inspections. You can then analyze all photos, videos, and panoramas captured with the Skydio 2 drone to quickly assess any issues or changes that need to be made on site. 
Contact Us for more information:
In Message, tell us "I'm interested in Skydio."
For Topic, select "Pricing and Plan Information"