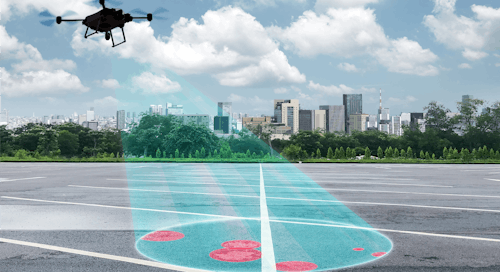 The Atlas10 Integration: Drone Insights for Pavements
As a 40-year subject matter expert in the pavement space, Atlas10 knows the in's and out's of analyzing and fixing pavement. In the past 12 years, they've reviewed over 287 million square feet of asphalt, budgeting $327 million in parking lot repairs.
So how does our integration work?
Atlas10 utilizes DroneDeploy's sophisticated mapping technology combined with geodata to collect and assess 100% of site distress conditions amongst asphalt and concrete pavement assets. Equipped with this information, property managers can stop reacting to failed pavement and instead create a budget and treatment plan before the damage has become more expensive to fix.