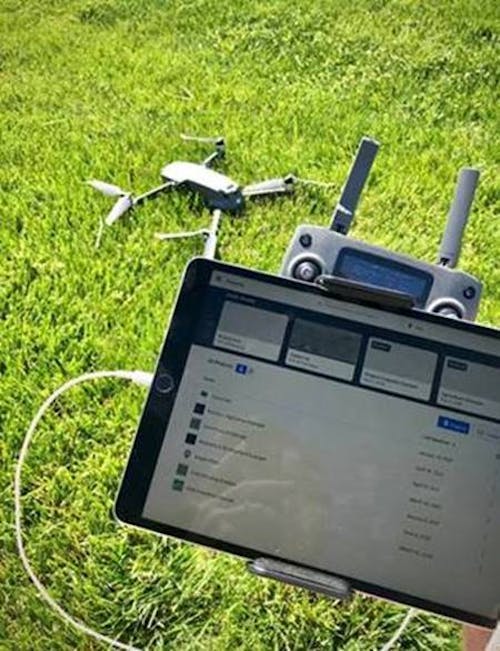 Identifying a Need for Drone Data in Agriculture
Early conversations about starting a drone program at Syngenta began with defining their end goal: increasing the reach and efficiency of their seeds agronomy team.
But how would they get there?
Over the last five years, a few individuals had been outfitted with drones, but Syngenta didn't yet have the infrastructure to support an entire program. After the onset of COVID-19, this quickly changed.
"Working during a global pandemic spurred this effort as we realized that virtual tools could really benefit our customer base," Julia Fibbe, Drone Operations Lead at Syngenta, stated. Syngenta acknowledged that sharing DroneDeploy data with their customers would be a major advantage when providing production and analysis recommendations, further increasing their grower touchpoints and time savings. Knowing this, and wanting to give a consistent, high-level service for their customers despite the pandemic, Syngenta took the leap and engaged our Professional Services Team to begin defining their drone program.