Drone Mapping in Construction & Surveying
Easily monitor progress on your construction site
There's a lot to keep track of on your job site — project progress, the location of equipment, the volume of materials left — and an aerial view makes it all a lot easier.
The latest generation of drones and cloud-based image processing put professional-quality aerial imagery into the hands of builders and project managers in a way that is faster, and more cost-effective than ever before.
---
My favorite thing about DroneDeploy is the service. The customer service is amazing. Any time I've had any issues, they've always been crazy responsive.
---
Benefits
Automated Flight

Use our free app for iOS or Android to fly your DJI drone

Fast Map Processing

Upload imagery from any drone to generate a high-quality map

Elevation & 3D Models

Create and analyze elevation maps and 3D models

Instant Measurements

Make real-time measurements including distance, area and volume

Collaborative Insights

Share maps with other users and tools to put insights into action
Real People. Real Results.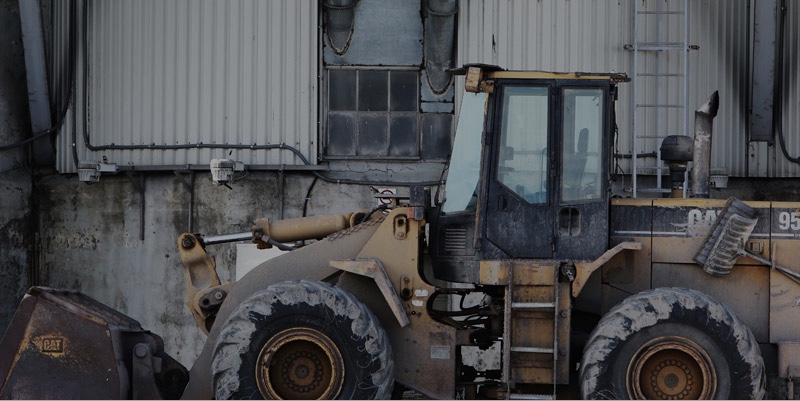 Drones Building ROI at Construction Sites
In Cushing, Oklahoma, drones help oversee large energy storage construction projects.
Read the case study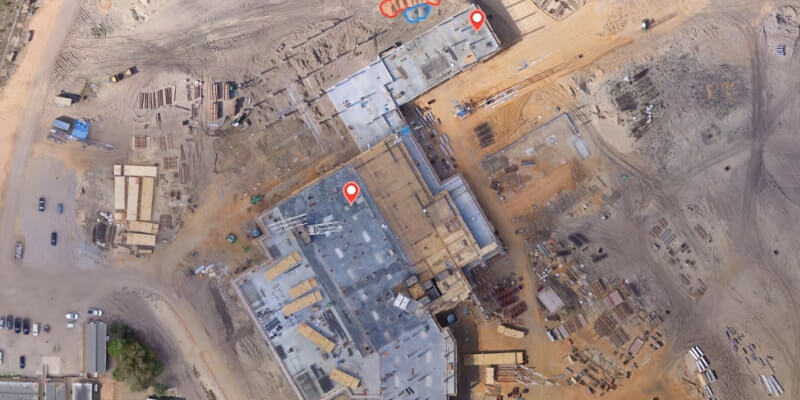 Drone Helps Verify Earthwork at Hospital Construction Site
Major construction company Brasfield & Gorrie uses a 3D Model to compare earthwork to site plans.
Read the article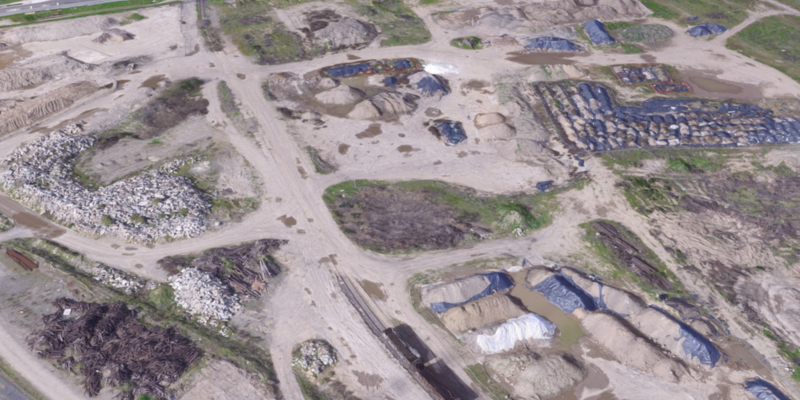 A Drone Delivers Quick Results for Major League Construction Bid
A drone completes an initial site survey used to estimate earth-moving volumes.
Read the case study
---
Explore a Construction Map
Explore Map

Stadium - Penarol Construction

Orthomosaic Map - Paraguay

Watch Video

Apartment Complex Site

by Georgi Tushev, Easy Aerial Inc
Learn More About Using DroneDeploy in your Business