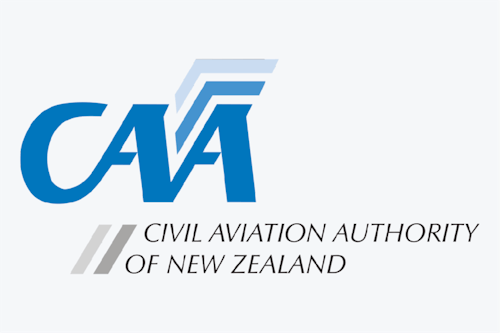 Do I need a Part 102 certification?
The first question one must ask themselves before applying for a Part 102 Unmanned Aircraft Operator (UAO) Certificate is, "Does my planned mission fall outside of Part 101 guidelines?" For most flights, the answer is likely no. Unlike many countries, New Zealand does not require a drone license to simply fly an unmanned aerial vehicle. However, all drone operators must comply with Part 101 unmanned aircraft rules, set up by the Civil Aviation Authority. Take a look at these regulations here.
In short, if your flight requires special permissions – such as operating a drone over 25 kilograms, flying at night, over conservation space, or within airspace restrictions, and/or traveling above 120 metres – you'll need to apply for a Part 102 certificate.