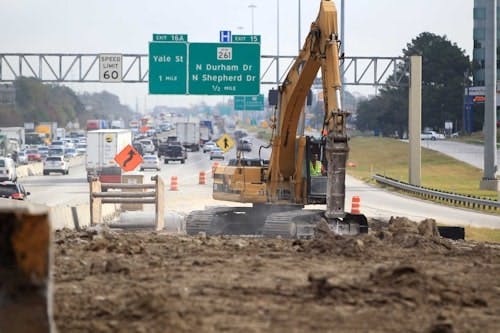 Insurance Coverage and Industry Type
As we have written about elsewhere, liability insurance is a must-have for drone service providers. A typical insurance policy provides one million dollars of coverage. However, certain industries, such as mining, require drone pilots to carry larger policies, and pilots typically charge higher hourly rates to offset this increased cost. Edward Schmalfeld of Dragonfly AeroSolutions points out that in the landfill industry, where he does a large portion of his drone mapping work, subcontractors are often required to carry as much as a $4 million umbrella liability policy. This is one factor that comes into play when he sets his prices.
Deliverables and Quality
At the end of the day, deliverables are what matter most to a client, and pricing reflects this. Because of the level of data they are able to give to their clients, drone pilots who provide mapping services already charge an average of $23 more per hour than regular commercial drone pilots. Within those mapping services, price point is further affected by the specific deliverables a client requests, as well as the quality of those deliverables.
Deliverables are what matter to a client, and pricing reflects this. Drone pilots who map charge an average of $23 more per hour than regular commercial drone pilots. 
Phil Myers of Toledo Aerial Media says his standard deliverables are an orthomosaic map generated in DroneDeploy and that same map in JPEG form. He then charges additional fees for NDVI and thermal mapping. Likewise, many drone service providers charge extra for providing 3D models that they produce in DroneDeploy, as well as for further processing the data using software like ArcGIS.
Justin Moore of Airborne Aerial Photography points out that pricing should reflect not only the deliverables a drone business provides, but also the quality of those deliverables. Pricing, he says, should reflect your expertise, such as photography experience that will help you do post-processing work on your images or an engineering background that allows you to further analyze the data you provide. This is also evidenced by the fact that hourly rates tend to vary based on additional certifications held by drone service providers, as you can see in the pricing data we've included at the end of this article.