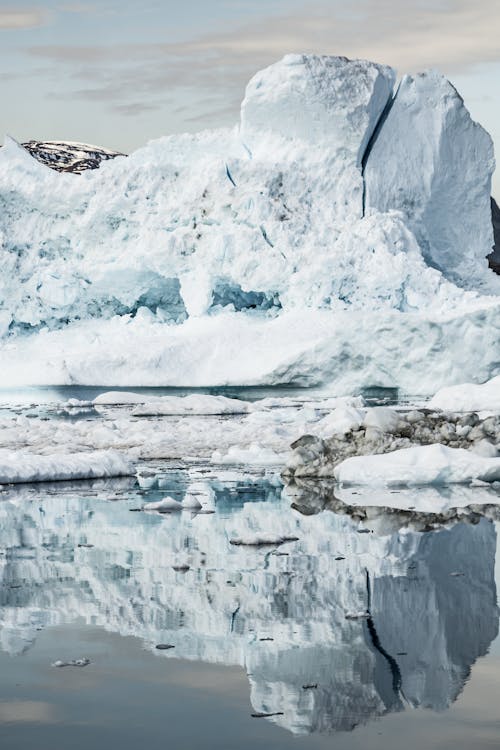 An Elevated Viewpoint
As one could expect, the harsh weather and dangerous conditions in Arctic areas prevent scientists from regularly studying and generating quality results. Satellite imagery isn't as precise as needed, and using planes is an expensive necessity. Fortunately, many scientists have adopted drone imagery to provide a safe, reliable capture of glacial changes.
Researchers at the University of Cambridge utilized drones to watch Greenland's ice sheets fracture in real-time. Nearly impossible to observe firsthand, drone data accurately measured how lakes were draining and contributing to rising sea levels - an estimated 40% of Greenland's total. Greenland is a hot spot for these researchers, as their glacier meltings alone contribute to a 1 mm rise in sea levels each year. In an ongoing study by Aberystwyth University, drones equipped with multispectral technology identified algae that potentially encourages accelerated warming.