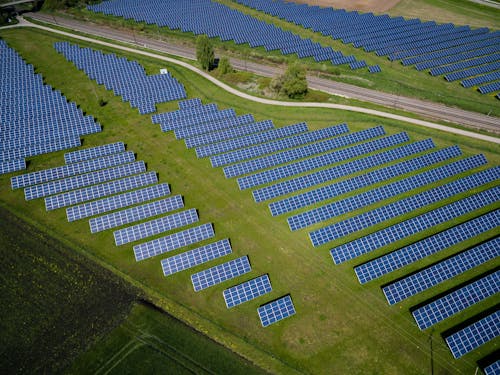 The Challenges of Inspecting Solar Farms
As with any utility-scale energy operation, solar farms require regular inspections to detect maintenance issues and ensure assets are operating correctly. But it can take days or even weeks for employees to walk through and examine acres of solar panels.
Another challenge is that solar farms are often in remote locations, so workers may have to drive hours to access the site. Once they arrive, weather conditions like intense heat, humidity, or sand can make inspections uncomfortable work.
All of this means that maintenance issues often aren't discovered in a timely or efficient fashion. And even if inspections are regularly performed, they tend to be expensive exercises that drive up labor costs and erode profits.