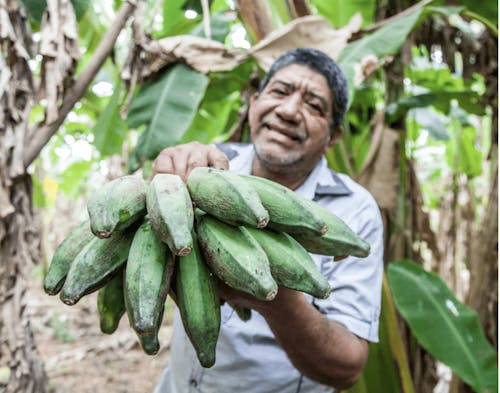 One of our current DroneDeploy.org partners, One Tree Planted, is a nonprofit organization focused on reforestation. The group works to connect funding and resources to local forestry projects all over the world. Their projects aim to restore degraded land, benefit local communities, and overall, increase the biodiversity of our planet. To do so, One Tree Planted uses a host of technology to help the organization scale its global reforestation program.
Since joining forces with DroneDeploy, drone technology has quickly become an important tool for One Tree Planted's monitoring program. Ross Bernet, Forestry Specialist, manages this effort and has been using DroneDeploy for almost one year. "One of the most exciting pieces of this platform is the ability to view changes over time. It allows us to really see how the trees are growing in the weeks, months, and eventually years after the trees are planted," Ross states. In sum, the organization uses DroneDeploy's plant health and elevation layers to add greater insights to its on-the-ground partners.
Hackathon for Good
Twice a year, DroneDeploy employees allocate three-day working sessions to brainstorm and eventually develop new features and products related to the software. These "Hackathons," hosted by product engineers, explore new and innovative ways to better support our clients and partners. Just earlier this year (2022), engineers created a system for counting seal populations with artificial intelligence — which means that addressing reforestation challenges via a suite of technology tools was no match for our talented team.