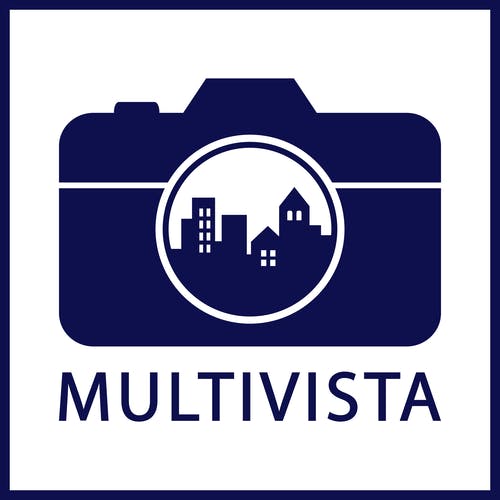 Multivista is an industry-leading construction photo and video documentation company. They offer UAV mapping services, which are powered by DroneDeploy. Their clients and other DroneDeploy customers know that by using interactive 3D maps of your job sites, you gain unprecedented ability to instantly view, measure, and manage your project.
DroneDeploy is their map engine processing partner, so they're able to benefit from ongoing advancements in the processing, speed, and quality of mapping, which never stops. Brian says, "[mapping] continually impresses me and our clients... the accuracy, how good looking the imagery is, and the models."
This first-of-its-kind combination of professional UAV services and integrated software is currently available to Multivista clients across 50 metropolitan markets in North America, South America and Europe, with expansion efforts underway.