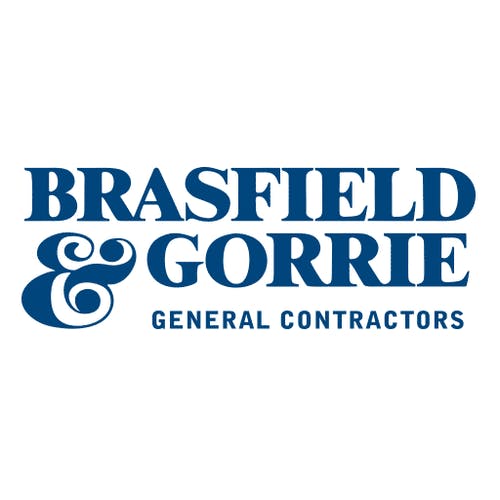 According to a report from Goldman Sachs released earlier this year, construction will be the biggest commercial sector for drone use in the near future. We saw a similar trend when we examined DroneDeploy user data in our Commercial Drone Industry Trends report — construction was the fastest-growing industry for drone use. For many, this trend isn't a surprise. Current commercial and prosumer drones can easily fly the area of a typical construction site and provide timely and high-resolution maps and 3D models of site progress — offering significant efficiency gains compared to traditional methods.
Although there's been a lot of talk about why drones are a great fit for construction, there are relatively few real-life examples being shared about how construction companies are actually using drones on the job site.
That's why we're excited to bring you this story from Brasfield & Gorrie, one of the largest privately held construction firms in the United States, about just one of the many ways they're using drones — to generate an elevation map of a hospital construction site and compare it to design elevations in order to confirm earthwork activities.