Empowering Drone Service Providers
More Time Flying, Less Time at Your Desk
You got into the drone service business because you love flying, but you don't love the data management that comes with it.
DroneDeploy makes flight planning, image processing and map analysis easy, fast and reliable, so you can spend less time dealing with data, and more time flying.
---
My clients are generally in real estate, agriculture or mining and DroneDeploy adds value in all those sectors. Not only are the orthomosaics of high quality but there is the added benefit elevation data, NDVI data and 3D models. If the output wasn't enough to make this a great software package, the real bonus is the ease of operation. From take-off to landing, one seamless operation.
---
Benefits
Automated Flight

Fly your DJI drone with our iOS or Android app

Fast Map Processing

Upload imagery from any drone to generate a high-quality map

Powerful Analysis

Elevation and plant health data, measurement and more

Build Your Brand

Easily share data with clients using your own brand

Broad Compatibility

Export data in the formats your clients need
Connect to Clients and Hone Your Skills
Showcase your work and build your client base on the free Drone Mapping Directory, the best place for businesses to find drone mapping pilots.
Join the community. Learn from an active community of drone operators in our forums.
List Your Business
Real People. Real Results.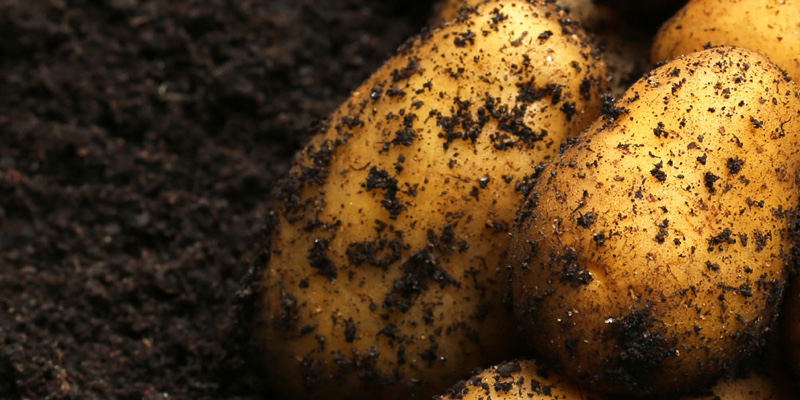 Agriculture drones bring big value to potato growers.
See how potato growers are using drone imagery to detect crop damage and estimate yields.
Read the case study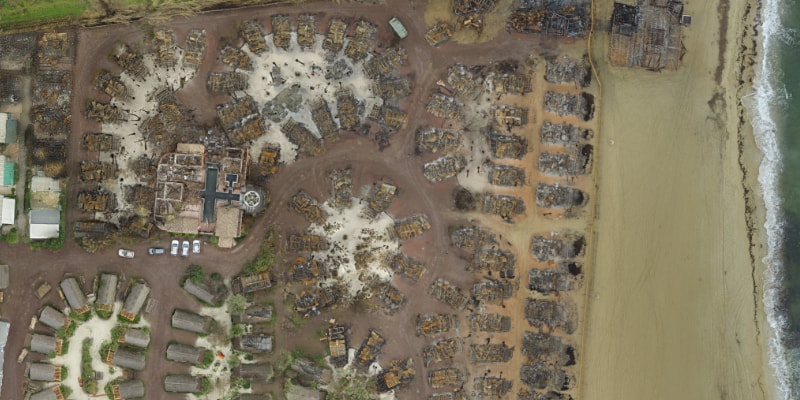 Drone Map Saves Insurance Company €99,985,000
A drone service provider collects vital information for an insurance company to help assess a claim from a fire.
Read the case study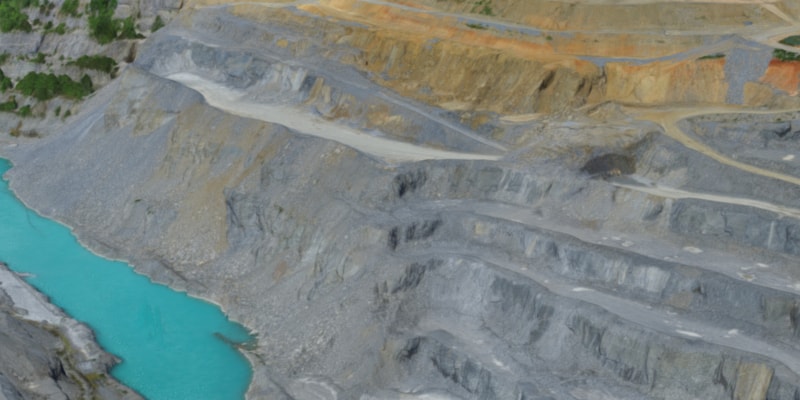 Winning a Mining Client with an Accurate Contour Map
A drone service provider beats two competitors in a side-by-side comparison.
Read the case study
---
Learn More About Using DroneDeploy in your Business