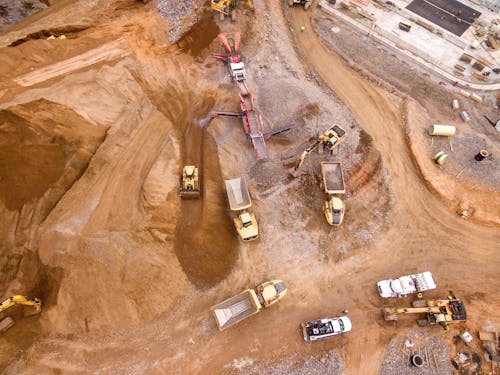 That's where we come in. DroneDeploy is transformative for hundreds of construction companies. Our software powers drones to capture aerial images of job sites; create 2D maps, 3D models, and 360-degree panoramas; and provide measurements accurately, quickly, and safely—in real-time.
The analytics and visibility generated by our software give architecture, engineering, and construction (AEC) professionals deep insights and agility to make better decisions, faster. The result is that they can make determinations based on data, not guesswork.
In this blog, we'll take a look at just a few ways your construction team can benefit from DroneDeploy.