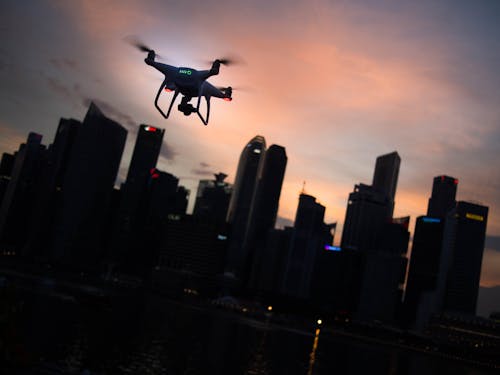 Drone Operations at Night
On Dec 28, The FAA proposed a new rule regarding operations at night and over people. The executive summary is available here. This rule will invalidate existing nighttime waivers, so see the recertification section for more details on that.
In short, Remote Pilots can recertify to fly at night via an updated recurrent online training, and equip their drone with flashing anti-collision lights visible for 3 statute miles.
Drone Operations over People
In the same rule comes a description of four eligible categories of drones that are described for operations over people. The drones undertaking these types of operations will also be required to meet the new Remote ID rules. More information on categories and these kinds of operations are available in the executive summary, or in the full documentation.