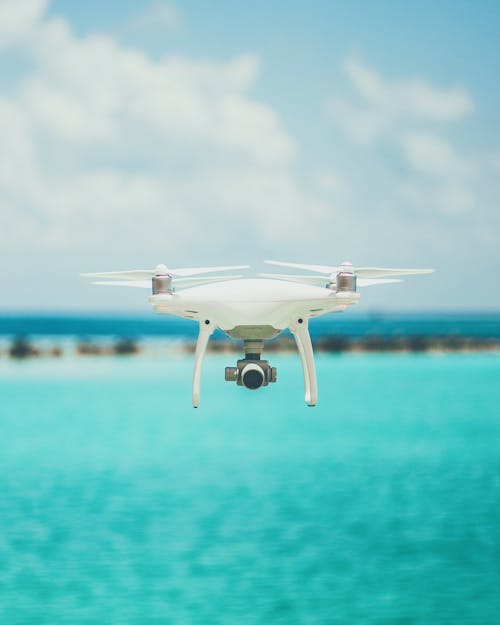 Q
Quadcopter: A drone with 4 rotor arms.
R
Radio: This transmitter controls the drone's movements such as pitch, yaw, and roll.
R/C or RC (Radio Controlled): Operating a drone via radio waves.
Receiver: In FPV, this is what links the drone camera's live stream to the goggles. Also called a "video receiver" (RX), "transmitter" (Tx) or "video transmitter" (VTX).
(The) Roadmap: A document released in 2013 by the FAA detailing safety guidelines for drone flight in national airspace.
Roll: Moving the drone side to side laterally.
Rotorcraft: A drone that generates lift through rotor blades instead of wings.
RPAS (Remotely Piloted Aerial/Aircraft System): A combination of a drone, pilot, and its command systems.
RPM (Revolutions Per Minute): The unit of measurement used to determine the number of times the drone's motors turn in 1 minute.
RSSI (Received Signal Strength Indicator): The unit of measurement used to estimate the radio signal strength between a controller and a drone.
RTF (Ready-to-Fly): Great for beginners, this drone requires no (or minimal) assembly and can be flown right out of the box.
RTH (Return to Home) or RTL (Return to Launch): An automated drone feature that grounds the drone at the selected home point.
RTK (Real-Time Kinetics): Satellite positioning technology that draws on GPS and GLONASS data to precisely pinpoint a drone's location.
Rudder: Another term for "yaw." This is rotating the drone clockwise or counterclockwise.
Rx (Receiver): Component built-in to a drone that receives and interprets radio signals.