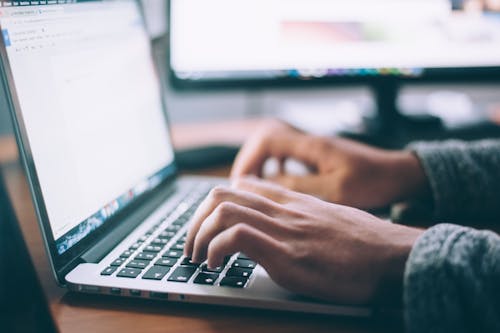 Digitizing Your Assets
Bringing your business online is pivotal, and the first step in weathering economic uncertainty. Backing up your data and hosting it on a secure cloud system is what many consider an essential business practice. And it is, especially during a pandemic. We agree that having quick and easy access to documentation and business processes will make the transition to working remotely nearly painless for your employees. But digitizing your assets goes beyond merely remote collaboration.
Virtually linking job sites, and creating a defined system of record for your operations maintains a sense of normalcy for your workers and a clear path to resuming standard operations. With DroneDeploy, workers can fly their worksites, document every single one of their assets, ensure work has been completed up-to-date, and guarantee that everything is in its proper place when operations get back underway. If a disaster forces a construction site to shut down, those that have created a digital asset of their site will have a competitive edge over those who haven't, potentially saving thousands of dollars, significantly reducing budget waste.