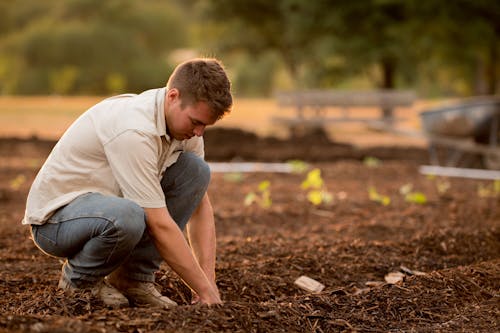 What is Side Dressing?
Side dressing is a nitrogen application that occurs during the middle vegetative stages for corn growth. During this stage, the crop is highly efficient in taking up nitrogen, boosting its development. At the V6-V8 stage, this window can be very narrow depending on your crop's growth and current weather conditions, which is why individuals must be careful when choosing the right time to apply. As nitrogen is expensive, you'll want to manage this input in the most efficient way possible.
A sidedress can be applied as a variable rate prescription, another key point of precision agriculture or precision farming. Since growers will apply different amounts of nitrogen to different parts of their field depending on need, they can achieve better costs and yield. In conjunction with this, tissue sampling will indicate which areas could be nitrogen deficient, and soil sampling will pinpoint where soil nitrogen content is low, therefore further optimizing this process. Knowing your soil type is also helpful, as some are better at absorbing nitrogen than others so that you can apply more nitrogen to these fertile zones.