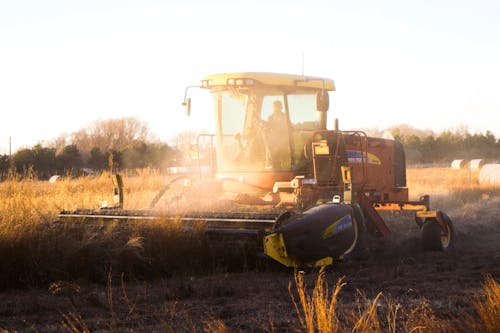 Plant Counts Today
Farmers typically perform stand counts by walking through the field, which is hugely time-consuming and far from accurate. What you see with your naked eye might be many hundreds or thousands of dollars away from what you could have achieved.
When faced with events that might have affected crop emergence, you must take action quickly. Within a short window of time, you must evaluate whether in-season course corrections are worth the cost, or if it's best to reduce costs and let the field run its course. But traditional ground sampling methods offer very little information by which to make these crucial decisions. They involve taking a sample and extrapolating it across an entire field, which can in a high margin of error. At best, they offer a rough estimate of crop emergence.
One way to evaluate corn stands is the 1/1000th-acre method. To obtain the number of plants per acre, growers count the number of corn plants in a specific length of row (1/1000th of an acre) and multiply the number by 1000. This is then repeated in different locations in the field. Another method of taking stand counts is called the wheel method, where 150 plants are counted while measuring the distance using a measuring wheel. Multiple areas are sampled in the field, then the results are extrapolated across the entire field.
So, what can stand counts really help me evaluate?
Accurate stand counts are highly valuable to provide insight into the following early season activities:
Planter efficacy. Was my planter working properly? Do I need to make any adjustments or repairs before using it on other fields?
Early season hybrid performance, and indicators of pest or disease pressure
Areas to re-plant