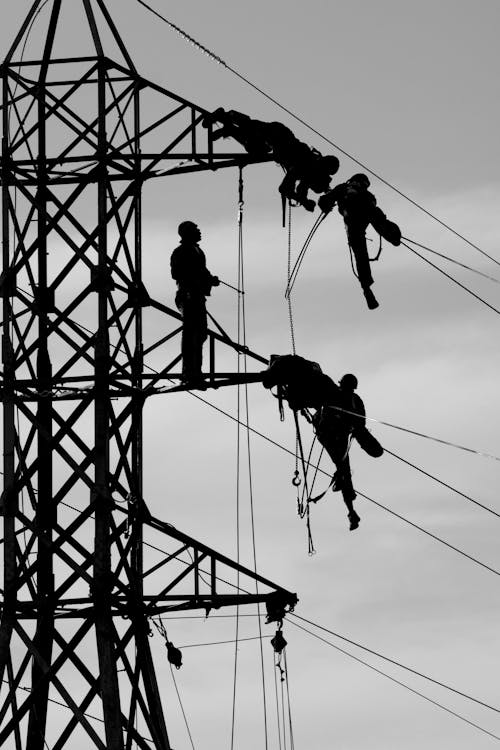 Simple, but Powerful
Like most industries, the utility industry is constantly in search of tools that are quick to use and powerful enough to perform the tasks at hand. A utility network is sprawling and complex, with workers, oftentimes, needing to inspect long, narrow wires, aging poles, and miles and miles of assets across rugged terrain. Maintaining these assets can be a major challenge if workers don't have the appropriate tools.
By equipping them with DroneDeploy, your team can quickly monitor assets without ever putting workers at risk. This sophisticated digital asset management not only enables your teams to document assets easily, but you'll also be able to share all of that information with any stakeholder. No longer will your work require a team of six, ten, or a hundred – with DroneDeploy, a single worker can ensure your company is proactive in its workflow rather than reactive.