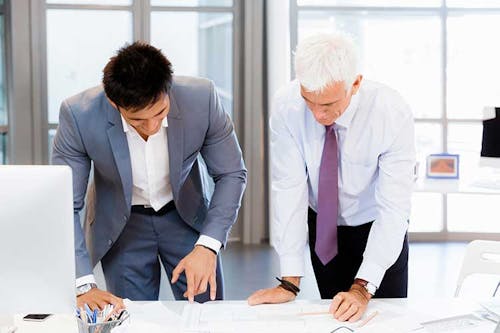 From our experience, with thousands of companies adopting drone technology, we recommend technology advocates prove the bottom-line impact of any new solution they hope to implement in their organization.
Start With a Small Proof of Concept
Many companies start with a small proof of concept (POC) to discern how new technology will work within their industry. This stage of adoption is critical: this is where solutions will prove their quantifiable ROI and create buy-in from users. A smaller POC is preferable to a wider rollout, as it can also serve as a testing ground where you and your colleagues can decide which features you genuinely need and how it will best integrate within existing workflows.