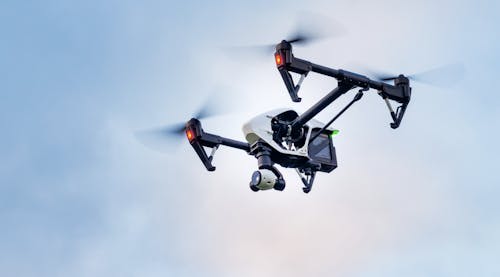 Start Small. Think Big.
Each in-house drone program involves its own unique set of challenges. From standardizing protocols and overseeing safety, to ensuring data security for your company, it can be easy to feel overwhelmed at first. And things only get more complicated when working with drones on a larger scale. That is why it's so important to take it slow and get it right the first time — before you grow.
This approach means starting small, proving the value drones can deliver to your company, and scaling operations after an initial proof of concept. You have to get things right early on and build upon your success down the line.