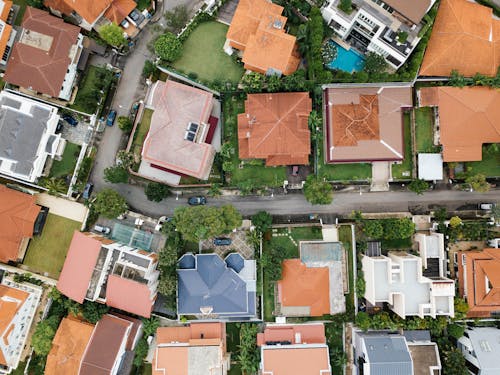 DroneDeploy: Making Inspections Easy, Efficient, & Accessible
Inspections usually require a crew to be dispatched to a location where they must work with various measures and outside inhibiting forces. The speed of inspections using drones has the potential to be tripled without the use of exertion, ladders, and most importantly, without having to deal with a large number of problems that are increasingly difficult to manage. As "virtual eyes in the sky," drones possess the wherewithal to inspect every corner of a property, including hard-to-reach areas, providing inspectors with a quick review of the entire structure.
Unfortunately, accessibility within inspections is a long-standing issue that has causes many problems with facility managers. With some properties being utterly inaccessible due to various factors, drone mapping solutions are the only way to solve this obtainability issue. Specifically, DroneDeploy's mapping tools aid in creating high-level overviews of your properties and enable project managers to prioritize inspections across their entire portfolio. In the time that it takes for a single property to be manually inspected, a drone could work with several properties and get the same, if not more accurate, inspections completed.