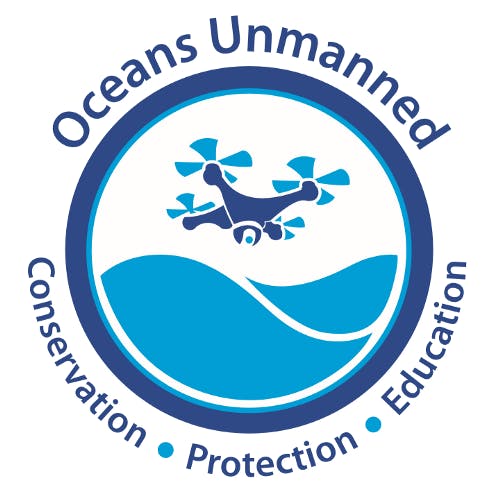 Oceans Unmanned Helps Researchers Crack the Code on UAV Technology
For those of us who fly drones on a daily basis, it's easy to forget that UAVs are still a foreign technology to most people. Even maritime archeologists, who often work with complex tools, might not immediately feel comfortable around drones.
That's where professionals like Matt Pickett and Brian Taggart come in. Through their nonprofit, Oceans Unmanned, the pair helps oceanic researchers and maritime archeologists learn how to leverage drone data in their everyday work.
As retired pilots with the National Oceanic and Atmospheric Administration (NOAA), both men spent the majority of their careers working with scientists and flying research and mapping aircraft for the agency.
"Matt and I have been flying scientists around for twenty-five years, helping them get what they need for their research," Brian says. "UAVs can be intimidating to researchers. We have the background to understand the science mentality, so we can roll in and help them crack the code."