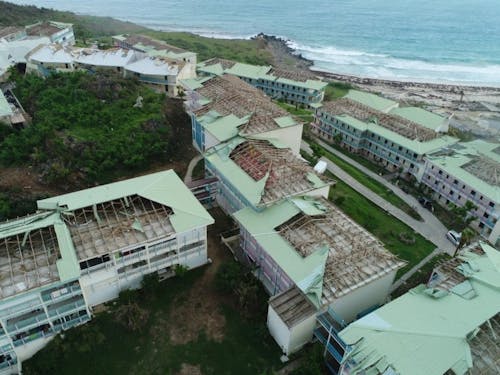 This year promises to be a big year for UAVs and insurance. Here are some of the ways drone maps and models are poised to transform the industry.
Drone-generated Maps and Models Shave Weeks Off Damage Assessments
Time is crucial during the claims process. When a disaster causes property destruction, insurance companies are pressed to work quickly, assessing damage so that people can begin to rebuild their lives as soon as possible.
This is not just human decency — it is a business imperative. Each day a claim is put on hold because of backlogs is another day a company must pay for downtime, like business interruption costs and additional living expenses.