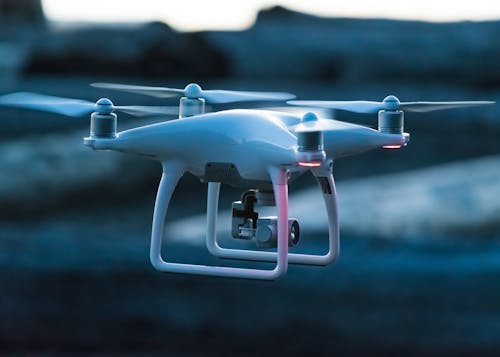 Rising Tide
With COVID-19 continuing to impact global business, enterprise drone activity has proven a staple of the times. The number of drone flights and users both increased in Q1 2021 compared to the same period a year ago. In fact, flights saw 105.9% growth from Q1 2020, and users had 66.9% growth from the same time last year.
As we predicted last year, DJI's placement on the Department of Commerce's Entity List does not appear to have put a damper on commercial access to the use of commercial drones. We see this as a positive as a DroneDeploy survey at the end of 2020 revealed 78% of all commercial drone users plan to continue to use DJI drones in 2021, while 7% planned to use Skydio.
We'll be interested to see the long-term effects of DJI's status as American companies (hopefully) revitalize drone hardware production and innovation.