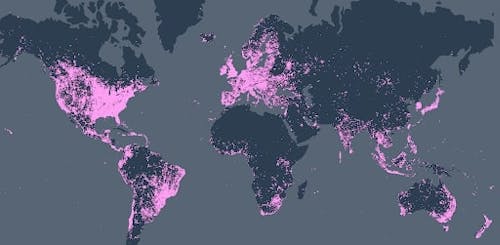 We are also proud to see DroneDeploy used in humanitarian aid and disaster relief efforts. Understanding every pixel in an image can go a long way in helping take what was once difficult, time-consuming, or even dangerous, and transform them into simple, cost-effective, automated tasks. 
We have built our own proprietary photogrammetry pipelines (called MapEngine) that runs in the cloud on a very large scale. These pipelines process all the imagery datasets as they are collected by the drones around the world. These pipelines handle hundreds of millions of images a year to create pointclouds and 3D models of each site. In many cases, accuracy and speed are mission-critical, particularly to disaster recovery and first response where it can be used to save lives. 
Photogrammetry is a computationally expensive task that involves both structure-from-motion to estimate the locations of the cameras, followed by multi-view stereo to create pointclouds. Having a better semantic understanding of the scene being reconstructed can yield much faster and more accurate results. For example, vegetation can be reconstructed in a different way from manmade structures.