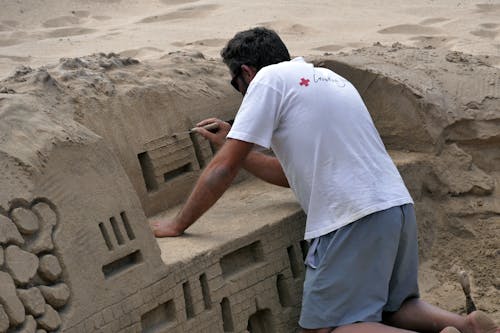 Setting a New Standard
Pre-drones, archaeologists performed "pedestrian surveying" to find artifacts pushed to the surface of the ground. To do this, workers stood in parallel lines and walked up and down the selected area, looking for potsherds (i.e. broken pieces of ceramics). This is a long, tedious process, and is highly subject to human error. Yet currently, this is how the vast majority of excavations are done.
A study done by the McDonald Institute for Archaeological Research at the University of Cambridge and published in the Journal of Archaeological Science found that drone surveying is faster and more efficient than the manual methods described above. While a small site regularly takes a minimum of 3 days to record, a drone can perform this task in minutes or hours. Coupled with machine learning, AI algorithms, or Terrain Awareness, archaeologists can nearly automate the excavation process.