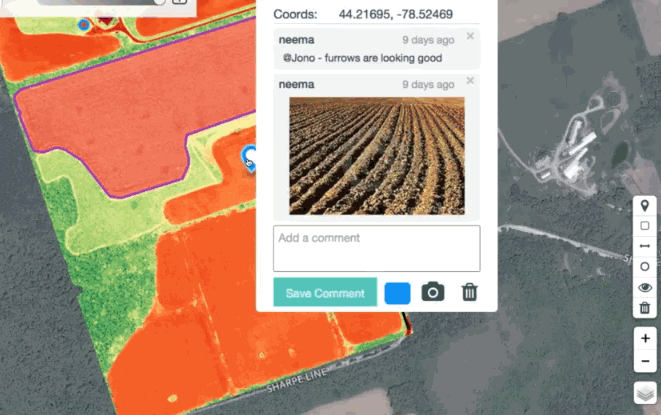 The power of the bird's eye view has never been more accessible.
The latest generation of drones and cloud-based image processing put professional-quality aerial imagery into the hands of businesses and individuals in a way that is faster, and more cost-effective than ever before.
What can you do with aerial data? Your imagination is the limit. Our users continue to surprise us every day with the ways that they use DroneDeploy. Read on to learn what we do and read stories about how our users are harnessing the power of aerial data to bring big value to their businesses.
---
My clients are generally in real estate, agriculture or mining and DroneDeploy adds value in all those sectors. Not only are the orthomosaics of high quality but there is the added benefit elevation data, NVDI data and 3D models. If the output wasn't enough to make this a great software package, the real bonus is the ease of operation. From take-off to landing, one seamless operation.
---
Benefits
Automated Flight

Use our free app for iOS or Android to fly your DJI drone

Fast Map Processing

Upload imagery from any drone to generate a high-quality map

Crop Stress Detection

View NDVI and other indices to detect crop stress and variability

Elevation & 3D Models

Create and analyze elevation maps and 3D models

Collaborative Insights

Make real-time annotations and measurements & share maps with others
Real People. Real Results.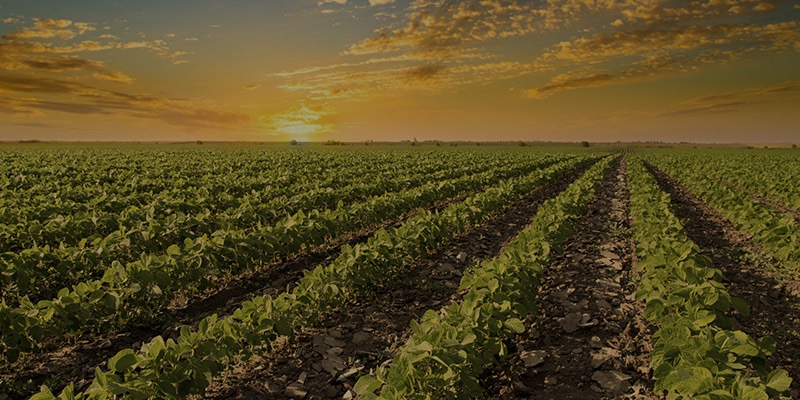 Field of dreams. A soybean grower's story.
Drone imagery helps a soybean grower identify weeds, make fertilizer application maps and make decisions about planting times.
Read the case study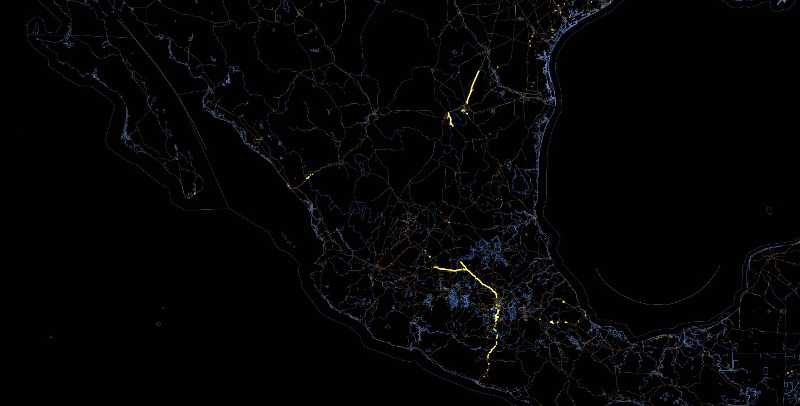 Mapping 1,000 Kilometers of Mexican Highway
A highway inspection project leverages drone-based 3D modeling on a massive scale.
Read the case study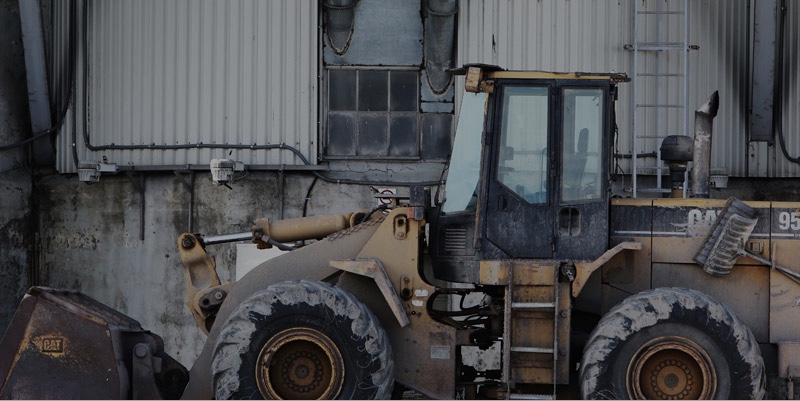 Building a foundation for ROI in construction.
With as much daily hype as the new commercial drone industry receives, there doesn't seem to
Read the case study
---
Automate drone mapping with your mobile device
One touch simplicity
Set your flight path with a single click. DroneDeploy automates the flight and captures all the aerial data you need.
Powerful cloud software
DroneDeploy does all the processing to automatically create a high-resolution 3D map with survey-level accuracy. Use it, share it, and store it in the cloud.
Get the free app for iOS or Android
Compatible with DJI Phantom, Inspire and Matrice drones.
Instant Analysis.

Because Your Business Won't Wait.
Sign up to start mapping today!