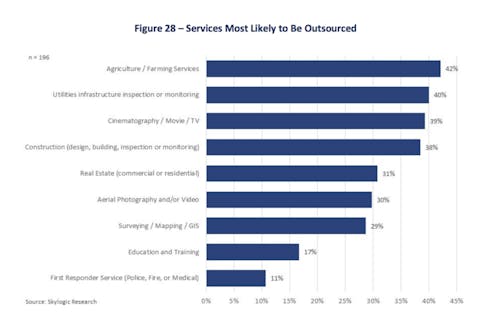 So how do you pitch mapping services to these companies? It's one thing to read all of the information yourself and understand the business value your services bring to the table, but it's an entirely different challenge to explain that value in a 3–5 minute pitch.
As a company that has spoken to thousands of businesses around the world, we have found what resonates with industry buyers that are skeptical about the value drones provide. And we're happy to share some of the lessons we've learned along the way.
To make things easier, we've put together some industry applications and talking points to help build the perfect pitch deck to sell your services in the fast-paced world of drones for hire.
Market #1: Agriculture